Map & Travel Info
MAP OF ANTIPAROS & TRAVEL INFORMATION
Antiparos Greece - Map of Antiparos, Travel Information, Sightseeing, Attractions, Beaches in Antiparos
Book Now
On this page you are provided with a map of Antiparos Greece, the travel information you need to know about Antiparos concerning beaches, attractions, local cuisine as well as the distances of interesting destinations from Artemis Hotel.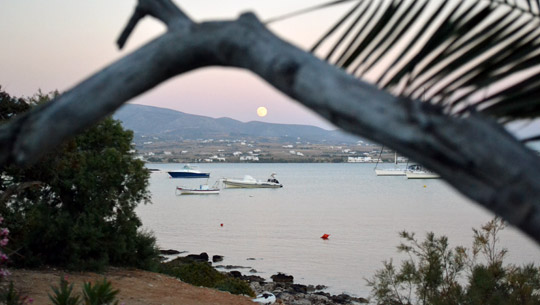 INTERESTING DESTINATIONS
From the Artemis Hotel in Antiparos Greece, you have easy access to the following destinations:
Antiparos Port:

0 meters

Agios Spiridonas Beach:

200 meters

Psaralyki Beach:

500 meters

Supermarket:

200 meters

Bus Station:

200 meters
TRAVELLING TO ANTIPAROS
You can reach Antiparos by boat from Paros, where you will travel by plane or boat from Athens. In order to get informed about itineraries of boat connections from Paros to Antiparos Greece, kindly contact Paros Port or Antiparos Port.
Departures from Piraeus Port:

Tel. +30 14541

Athens International Airport "Eleftherios Venizelos":

Tel. +30 210 353-1000

Paros Port (Parikia):

Tel. +30 22840 21240

Paros Airport:

Tel. +30 22840 92030

Antiparos Port:

Tel. +30 22840 61485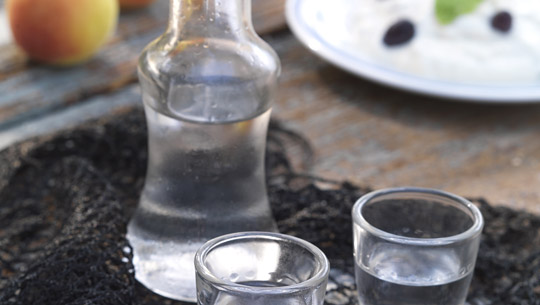 ANTIPAROS SITES & ATTRACTIONS
While vacationing on Antiparos, you should definitely visit the cave on Agios Ioannis Hill, which is considered one of the most impressive caves in Europe due to its unique stalactites and stalagmites. We also suggest you take a day trip to Despotiko, a wonderful nearby islet with an enchanting sandy beach and a very interesting archaeological site, which was most probably used to worship god Apollo and goddess Artemis during ancient times.
ANTIPAROS BEACHES
Antiparos Island has many secluded coves and pristine beaches, where you will spend endless hours relaxing in the sun and bathing in cool waters. Some of the best beaches are Psaralyki, Agios Spiridonas, Theologos, Ai Giorgis, Glyfa, Panagia  Sifneiko, Soros, Apandima and Livadia.
LOCAL CUISINE
Along the coast there are many tavernas and restaurants where you can try local delicacies, such as rabbit stew, goat meat, zucchini balls, charcoal grilled octopus, fresh fish and tsipouro, the renowned beverage of Antiparos. In the evening, you can spend an exciting night out in one of the bars in the capital.